The University's centrally-managed email service runs on Microsoft Exchange Online. It includes email, calendars and contacts and is integrated with Office 365. Some students and staff may also be provided with an email service specific to their institution.
How to get your @cam email account
Students
You'll get a Microsoft Exchange Online email account once you've completed your student registration, collected your username (CRSid) and set up your Raven Password.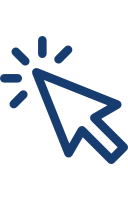 Getting started
 
Staff
Speak to your local IT support staff about how to get your @cam email account.
 
---
How to access your emails
Webmail (Outlook Web App)
You can log in to the Outlook Web App with your [CRSid]@cam.ac.uk email address and Raven password: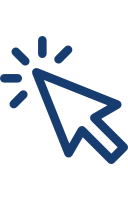 Outlook Web App
Outlook email app
You can also set up the Outlook app on desktop and mobile devices. 
Other email apps
If you prefer another email app, you can use the generic settings to configure your email client. We also have some tips on how to set set up Thunderbird for Exchange Online.
When you sign in to your Microsoft Exchange Online account for the first time, you will need to set up your second factor for authentication.
Last updated: 27 October 2022