The Managed Cluster Service (MCS) closed on 1 August 2023. From this date MCS Windows, macOS and Linux computers were disabled. Many MCS sites migrated to the
University Managed Desktop (UMD)
service during the summer of 2023. Access to supporting services such as DS-FileStore and DS-Print were not affected by the MCS closure.
We provide students and staff with a Desktop Services account when they arrive at Cambridge. It provides access to a range of computing services, such as shared computers and licensed software, printing and scanning, file storage and web page hosting.
Computer rooms
Clusters of shared Windows, amd macOS computers are available in various locations around the University. You can log in to any of these Managed Cluster Service (MCS) workstations to access your personal desktop, your DS-Filestore and a wealth of software titles. Log in with your CRSid and University account password (formerly called Raven).
Access to popular and specialist software
You can use many popular and specialist software titles on MCS Windows, Mac and Linux workstations, including ATLAS.ti, EndNote, Illustrator, Mathematica, MATLAB, Photoshop, SPSS, Sibelius and Stata.
 Full list of software available on the MCS
 
Printing, copying and scanning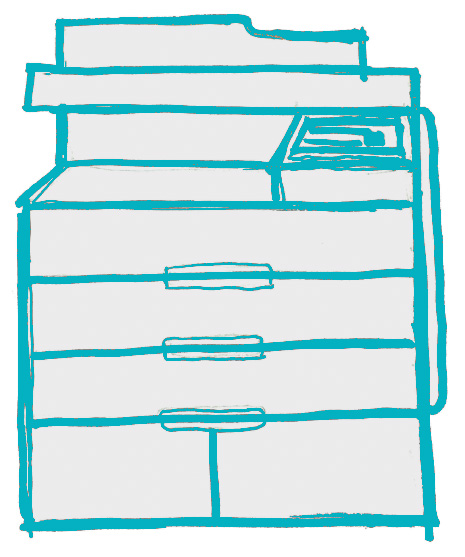 You can print, copy and scan documents using the University's DS-Print-enabled multi-function devices (MFDs) in many Colleges and Departments. You can print from your own laptop or desktop using DS-Print, from mobile devices if you install Mobility Print, or from any MCS desktop.
Personal file storage
DS-Filestore provides students, staff and groups with access to centrally backed-up, secure file servers. A filespace quota of 3.5GB is included with all DS accounts.
 Find out more about DS-Filestore
 
Contact us
If you haven't received your DS account on starting at Cambridge, or have any other queries, please contact the UIS Service Desk.