At the end of your remote access session, it's important that you explicitly sign out. Not doing so can cause issues accessing network drives when you next sign in, and in some cases prevent you from signing in at all.
Signing out 
From the Start menu, click the account button.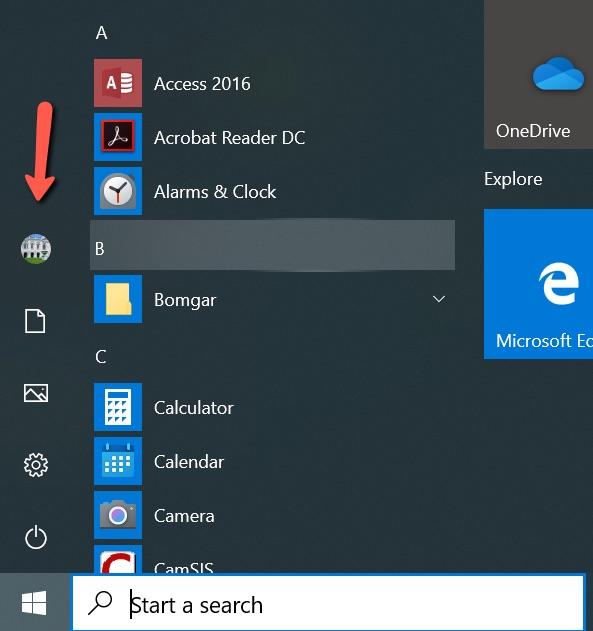 In the pop-up select Sign out to completely sign out of the system.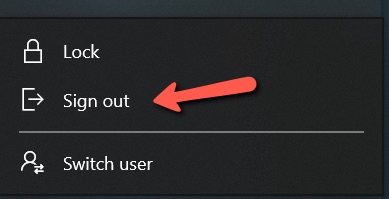 Alternative methods
If you have any issues signing out via the Start menu, please try:
right-clicking on the Start menu and selecting Sign out, or
 
hold down the Ctrl-Alt-End keys at the same time, which should give you an option to sign out. (Note that Ctrl-Alt-Delete will sign you out of your local physical device, not your remote session).
Please note:
These methods are the only way to cleanly sign out of your remote access session. Misleadingly, there is a disconnect session button at the very top of your screen, but this doesn't sign you out of the remote access servers.
Clicking the above 'X' will only disconnect the session and not fully sign you out of the servers.