The Managed Cluster Service (MCS) will close on 1 August 2023. From this date MCS Windows, macOS and Linux computers will be disabled. Many MCS sites will migrate to the 
University Managed Desktop (UMD)
 service during the summer of 2023. Access to supporting services such as DS-FileStore and DS-Print are not affected by the MCS closure.
The Managed Cluster Service (MCS) provides shared PCs and Macs in most Colleges and Departments. They provide secure access to a range of software and facilities.
Clusters of shared Windows and macOS computers are available in various locations around the University. You can log in to any of these Managed Cluster Service (MCS) workstations to access your personal desktop and your DS-Filestore. Log in with your CRSid and Raven Password.
 
Logging in
Log in using your CRSid and Raven Password. You can change your password and also reset forgotten passwords online.
If you'd like to use Linux, you may have to Restart the PC and select Linux from the operating system menu during start-up. You can also log in to the MCS Linux service remotely.
Accessing software
Windows: The easiest way to find software is to use the search box in the taskbar.
macOS: Commonly used applications are found in the Dock at the foot of the screen. Further applications can be found in the Applications folder on the desktop.
Linux: Move your mouse pointer to the far top-left corner of the screen to reveal the Launcher on the left-hand side of the screen. This displays commonly used applications. Further applications can be found by selecting Show Applications at the bottom of the Launcher.
You can see a full list of the software available on the MCS for each platform:
Printing and scanning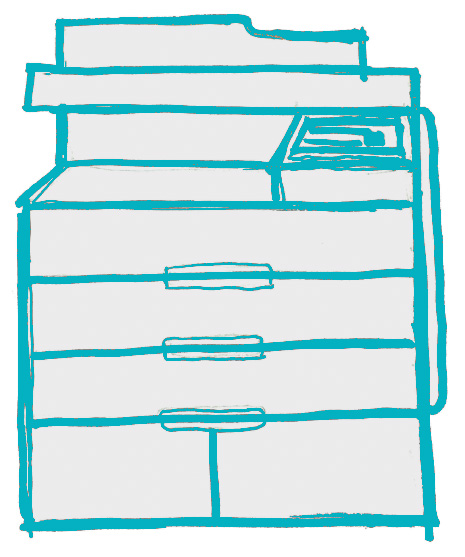 MCS computers are connected to DS-Print, the University's networked printing service. In Windows and macOS, the local printer will be selected by default, but you can also print to other DS-Print-enabled printers at Cambridge. Once you've submitted a print job to your queue, you can then release it at a printer most convenient to you.
 
Storage
Your MCS account has a default file store of 3.5GB called DS-Filestore. It will appear as the 'U:' drive in macOS and Windows. You can also access your filestore from your own computer while you're connected to the University Data Network, or remotely using SFTP or MCS Linux.
The filespace is centrally backed-up and is designed to recover from major system failures, but it's not always possible to recover files deleted in error.
 
Checking your quota
You can check how much of your quota you've used:
Windows: Click on the Usage app icon in the taskbar.
macOS: Select Applications > Utilities > MCS Account Management.
Linux: Run the quota command from the command-line interface.
The only way to check your quota usage remotely is to log in to MCS Linux.
You'll get a warning message in macOS and Windows when you're close to exceeding your quota. You can free up space by deleting old files or moving them to an alternative storage service. You can apply for an increase if you think you have a genuine need for more space.
 
Logging out
Please remember to log out when you've finished. If you don't, someone else might read, alter or delete your files, or send emails from your account. If you leave a Windows or macOS MCS computer for 35 minutes, a message will appear on screen warning you that you'll be automatically logged out. If you don't cancel this message, you'll be logged out after 5 minutes.
 
Further help
If you're having problems using the MCS, or have any other IT-related queries, please contact the UIS Service Desk.