Cloud Print enables secure printing from any network connection both inside and outside the University network.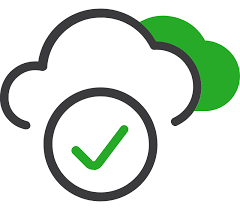 Using Cloud Print you can securely print from any location, whether inside or outside the University network. All you need is Cloud Print installed on your device, a Desktop Services account for authentication and print credit on your Common Balance. 
Print jobs can be collected from all the managed DS-Print Konica and Sharp multi-function devices (MFDs) that support Common Balance print credit. 
Note: Local Balance print credit isn't currently supported by Cloud Print. If you wish to use it see: DS-Print for desktops and laptops
Installation Instructions