The WCDC was purposely designed for the benefit of housing electronic equipment; human comfort was way down the list of considerations. Rightly, therefore, the list of amenities is short.
Visitor Parking
Car
There is limited visitor parking at WCDC. It would be greatly appreciated if vehicle details could be provided when notifying us of any intended visit and prior to arrival.
Cycle
There is limited, covered, bicycle parking on site with the abilty to secure bicycles to solid railings.
 
DECT telephones
DECT cordless University telephones are available for use within the WCDC. (Currently they only work inside the WCDC.)
They can be signed out from Security.
To phone a University telephone, simply enter the 5 digit extension number.
There are three stored numbers in each phone's Phone Book:
WCDC Security
WCDC Operations
WCDC Building Facilities
Each phone has an alarm button (circled in red below)...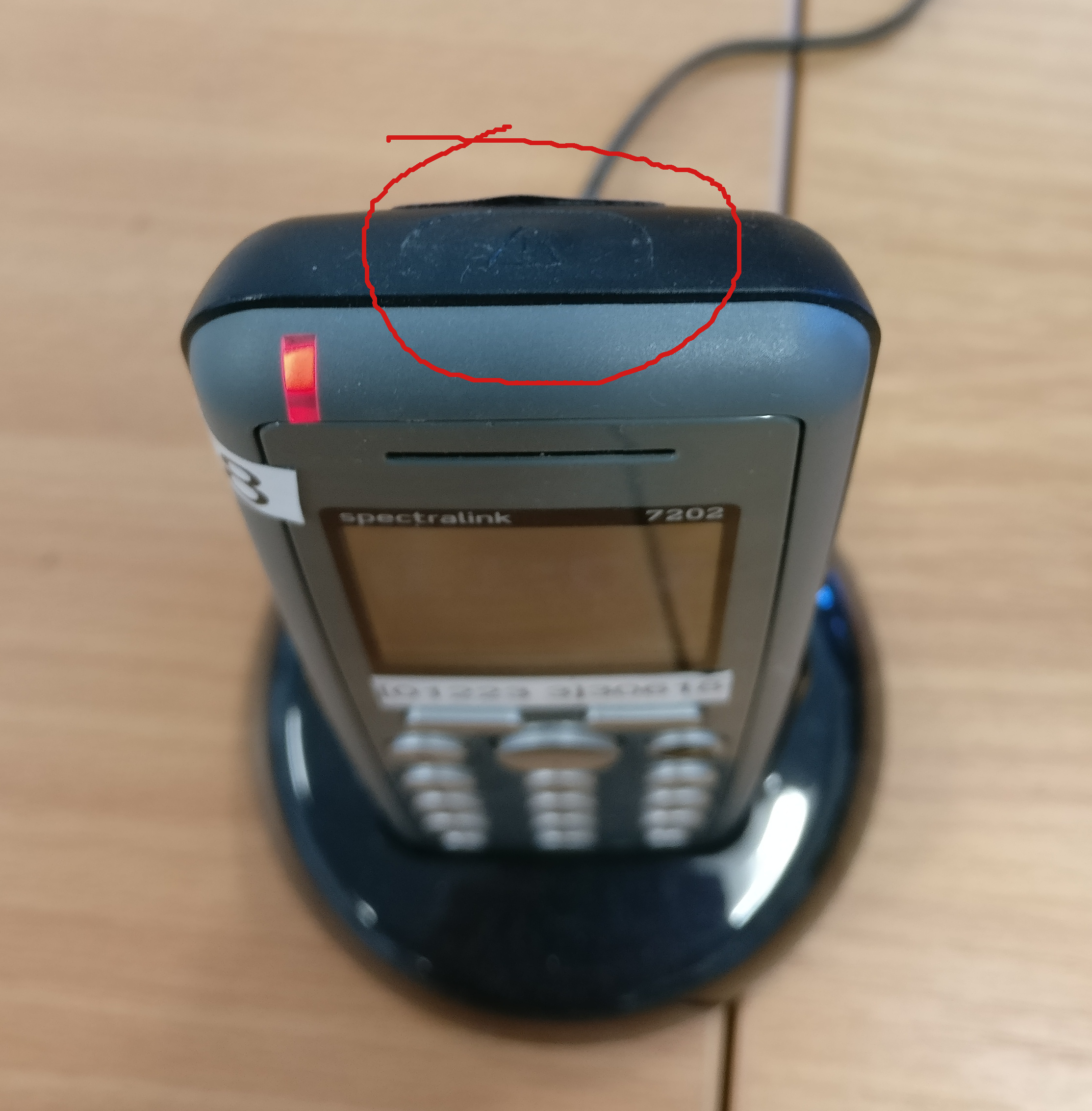 When pressed for a few seconds, the phone will ring through to WCDC Security.
Please refrain from pressing this button unless there is an actual emergency.
 
There are two DECT repeaters, one in the ground floor corridor and the second on the first floor corridor, helping to extend coverage around the facility.
Build room
Build Room 3, located immediately to the left upon exiting the lift on the first floor, is available to all clients having equipment in Data Hall 3.
Cube lockers are available to clients. These enable clients to store, securely, replacement components such as disk drives and fans on site for convenience.





          We now have a number of smaller cubes available for clients.             

                   

An assortment of labelled Ethernet cables, in various lengths and colours are to be found in the cabinets in the build room.
Also in the cabinets are a variety of power cords, again of various lengths, and either black or blue in colour to conform to the power supply designations to the data hall racks.
Please note: the build room bin will only be emptied if left outside the room.



Operations aims to maintain ample stock levels of popular consumables.                                                                                                              
Kitchen
There is a small kitchen facility on the first floor with a fridge, kettle, toaster and microwave. A range of crockery and cutlery is available too, all of which visitors are welcome to use.
Tea, coffee, sugar and UHT milk are available free of charge to visitors to the facility.
All other food and drink items are to be considered the property of staff permanently based at the facility.
Drinking water is available from a cooleraid dispenser in the kitchen area.
 
A polite reminder
If using
the kitchen, please clean up after yourself – this includes utensils, microwave, countertops and sink
the table and chairs, make sure they are clean when you are finished, placing chairs back under the table – it saves space
the crockery and cutlery, wash and dry the items you used and return them to where they were found
Spillages
If you spill something, clean it up.
You don't want to be responsible for causing someone injury.
Don't forget to test it after you wipe it clean.
If there is any sticky or slimy residue, clean it again.
Thank you.