You can add a shared Exchange Online mailbox to your Outlook app on Windows desktops and laptops.

Make sure Outlook is closed.
 

Open the Windows Control Panel and click 'Mail'.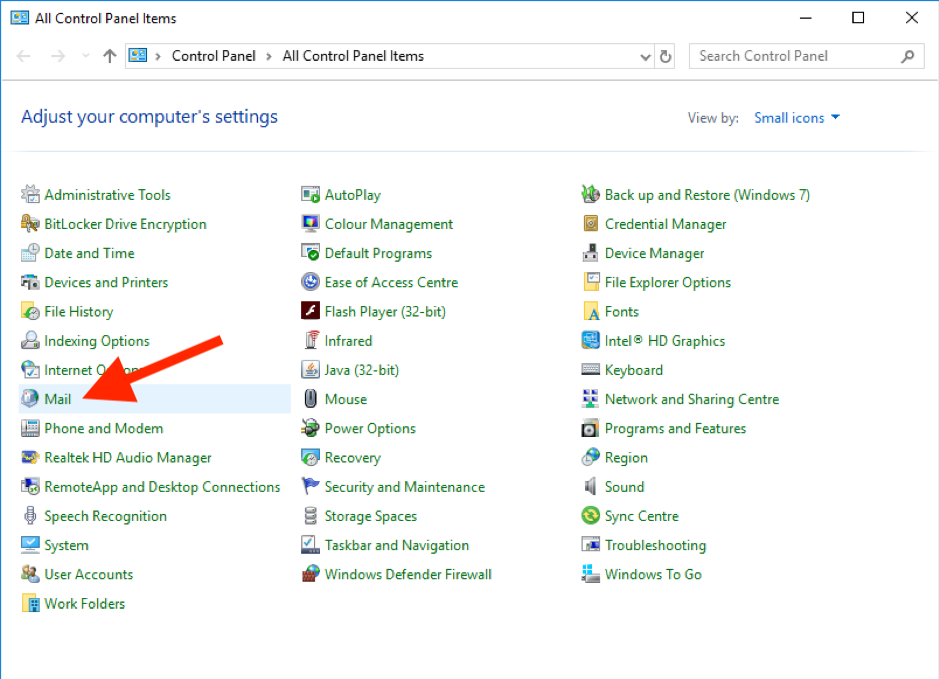 Click 'E-mail Accounts...'.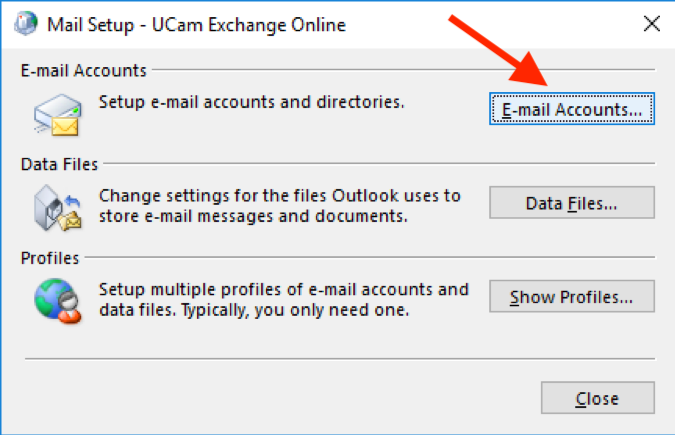 Click 'New...' to open the 'Add Account' wizard.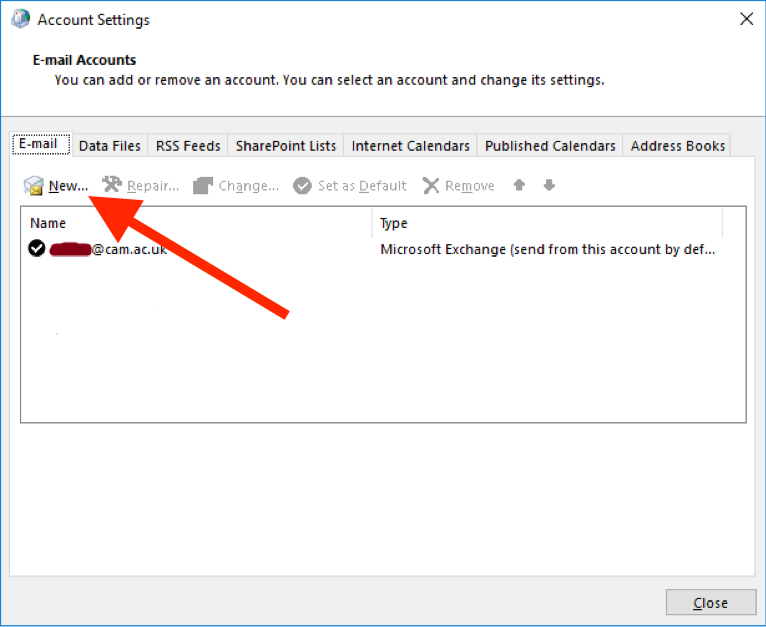 Enter the email address of the shared mailbox you wish to add. Click 'Next'.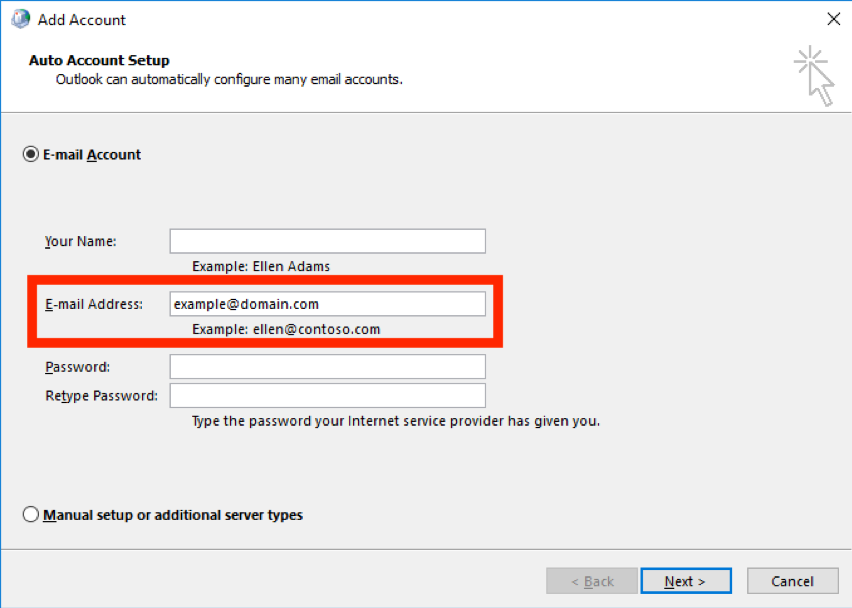 Wait while the wizard locates the mailbox.
If this step fails, check that you entered the email address correctly on the previous step. You could also try the full cloud address: [Shared mailbox name]@UniversityOfCambridgeCloud.onmicrosoft.com
If problems persist, contact the UIS Service Desk.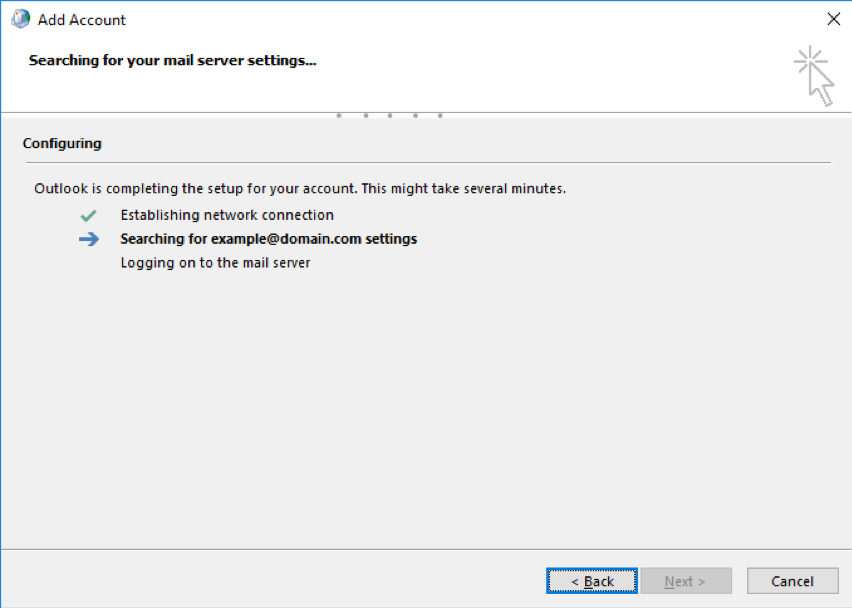 If prompted, please log in with your [CRSid]@cam.ac.uk email address and UIS Password.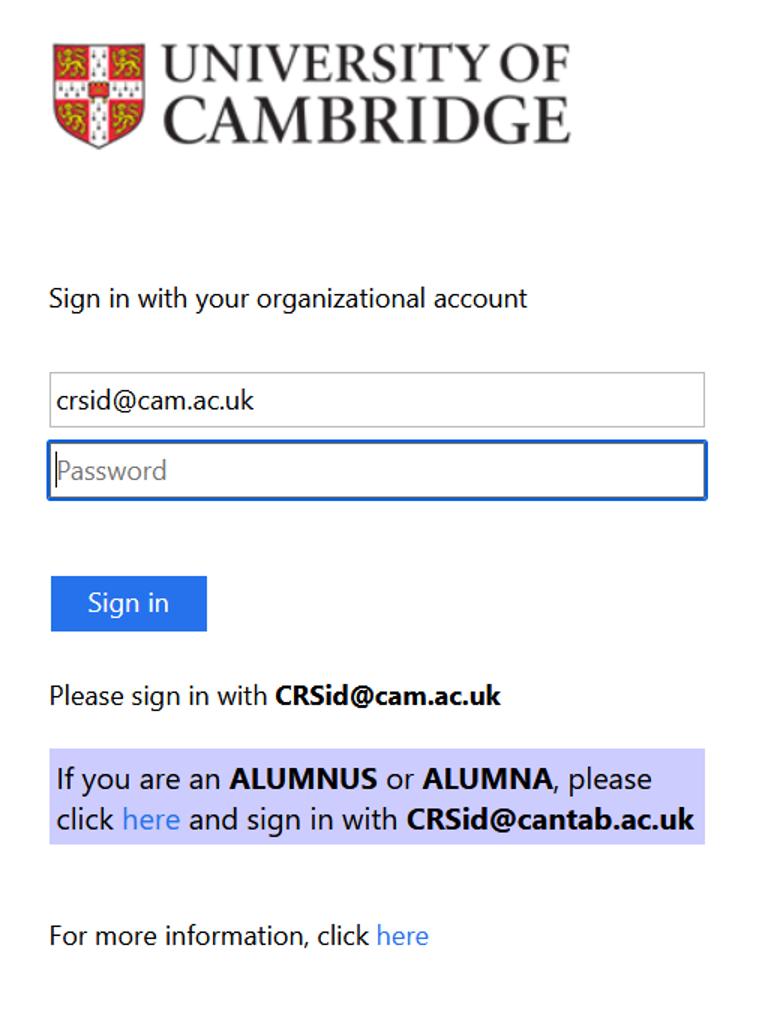 You should see a 'Congratulations!' confirmation screen. Click 'Finish' to complete the process. If you would like to modify some of the settings for this account, click on the 'Change account settings' check box and click 'Next'.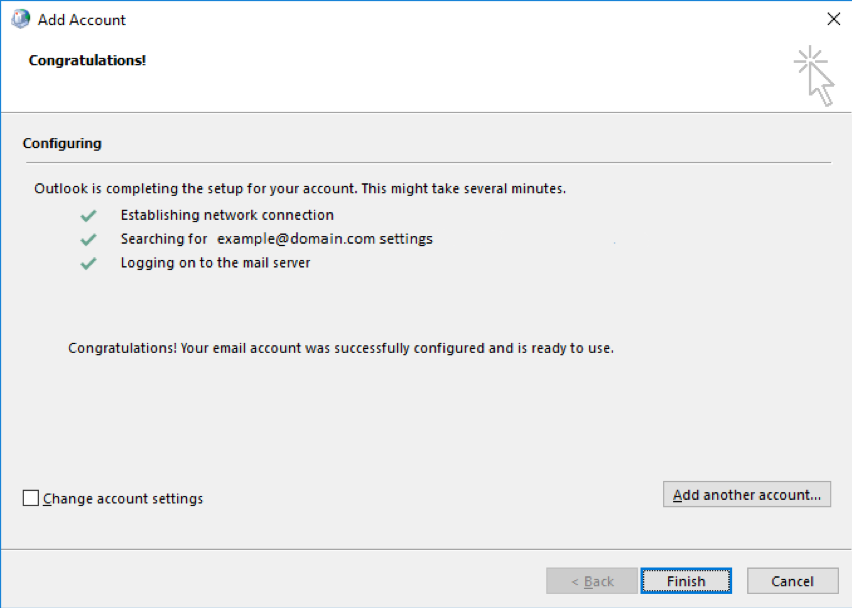 You can then modify settings and click 'Finish' when these are complete.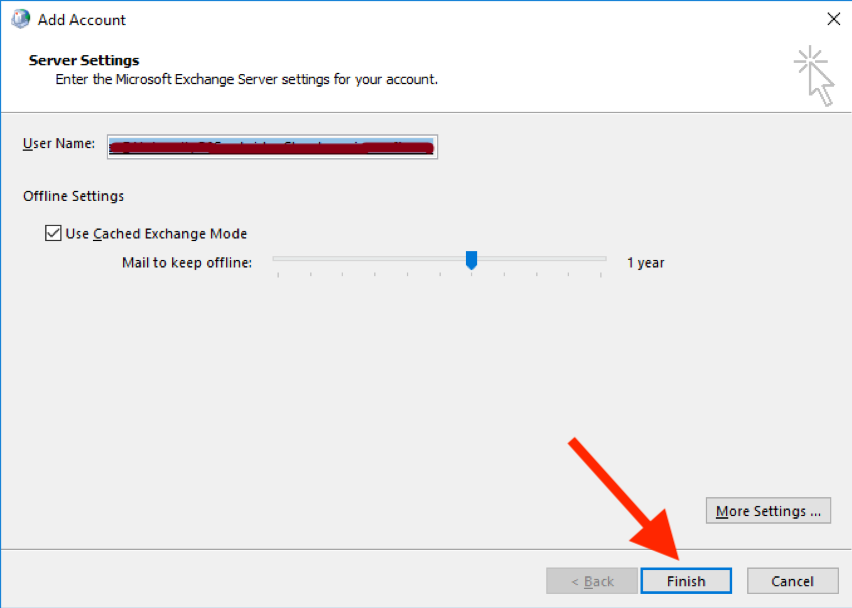 The shared mailbox should now appear in your list of accounts. Click 'Close' and then 'Close' again to complete the 'Add Account' wizard.

Open Outlook. If prompted, log in with your credentials and tick the 'Remember my credentials' checkbox. Outlook will open and your new mailbox will appear on the left under your own mailbox.