Create your password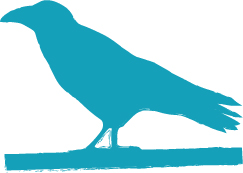 Many services across the University use our login system to control access to restricted online resources. We call this system Raven.
You'll use your CRSid and Raven password to log in to many University systems, including your email and your University of Cambridge Microsoft account.
Create your own Raven password now by logging in to the Raven Password Management site using your CRSid and initial password.
And don't forget to set up your self-service password recovery details while you're there!
Note that it takes 30 minutes for your new password to be created. Please wait before attempting to log in!