Get your login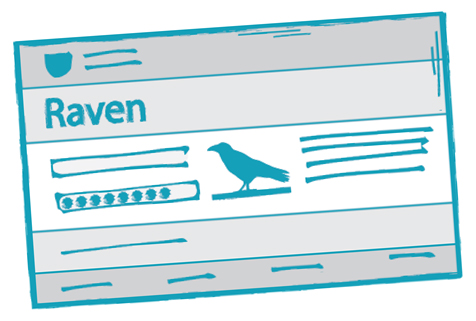 Follow the unique link at the end of the student registration process to go on and collect your Cambridge username, known as your CRSid, and your initial password to log in to get your student account and email.
Your CRSid is a combination of your initials and some random numbers. It's used to identify you across the University's systems, and as your username for many online services.
Your email address will be in the form: [Your CRSid]@cam.ac.uk.