Student registration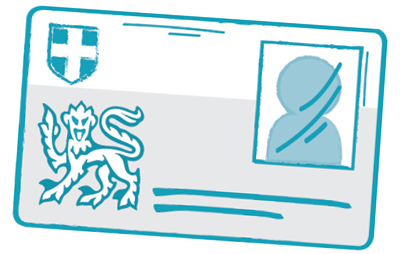 During September (earlier for postgraduate students) you'll get a welcome email from the Student Registry (cambridge.registration@admin.cam.ac.uk). It will be sent to the email address you gave when you applied to Cambridge. 
It will give you instructions for completing your student registration online. You can do this any time before the start of Michaelmas term.
If you have any queries about the registration process, check the Student Registry's frequently asked questions page. If your question isn't answered there, you can get in touch using this online form.