You don't have to wait until you start at Cambridge to begin using the IT services at the University. Get your Cambridge login (known as Raven) and then check your email for any pre-arrival messages from your College or Department.
Once you have your Raven login, you can also access some of the University Library's online resources, download software for your personal devices and access cloud-based storage.
 

Complete your student registration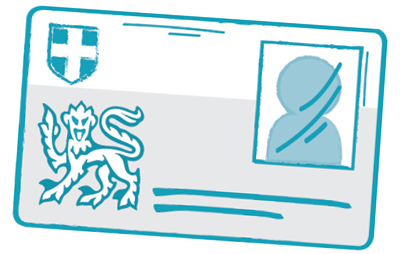 During September (earlier for postgraduate students) you'll get a welcome email from the Student Registry (cambridge.registration@admin.cam.ac.uk), inviting you to complete your student registration.
Go to Registration Self-Service and select 'Create New Account' and complete your details
You will be emailed a password
Return to Registration Self-Service, use your password and complete your student registration
Contact the Student Registry, if you don't receive your welcome email by mid-September (it will be sent to the email address you gave when you applied to Cambridge), or if you have any questions about student registration.
You need to complete your student registration before the start of Michaelmas term.

Get your Cambridge user id (CRSid) and temporary Raven password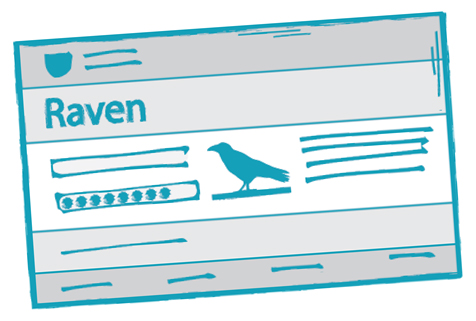 After you have completed your student registration, you need to find out your Cambridge user id (CRSid) and your temporary Raven password.
Raven is the University's online authentication system. Many of the University's online systems and resources, as well as some provided by your College, are protected by Raven. 
You'll use your CRSid and Raven password to log in to many University systems, including your email and your University of Cambridge Microsoft account.

Change your temporary Raven password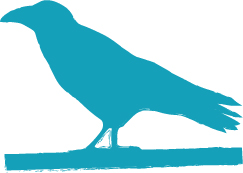 Create a new Raven password now using your CRSid and temporary password to log in. Don't forget to set up your self-service password recovery while you're there!
If you forget your temporary password, go to https://jackdaw.cam.ac.uk/signup/ to find it again. 

Get your @cam email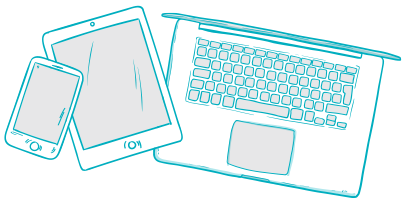 Your email address will be CRSid@cam.ac.uk.
You have a Microsoft Exchange Online email account. Some Colleges and Departments send emails before the start of term, so please check your @cam email regularly.
Log in to Outlook with your [CRSid]@cam.ac.uk email address and Raven password. 
When you sign in to your Microsoft Exchange Online account for the first time, you will need to set up your second factor for authentication.
If you forget your Raven password, use self-service password recovery to retrieve it. If you didn't set this up, wait until you get to College and ask your IT staff for a password reset token
It may take up to 3 hours from creating your Raven password until you can continue to the next step and log in to access your Exchange Online email, as well as other Microsoft apps like Office 365 and OneDrive.
Complete your cyber security awareness training
Increase your awareness and understanding of the risks of studying online and find out what you can do to help mitigate them.
 
Get free software
Antivirus

Keeping your devices up-to-date with antivirus software is a requirement for use of the University's data network. We provide free antivirus products for you to protect your own devices:

Office 365

Get the cloud-based Office suite including Word, Excel, PowerPoint, OneNote, Outlook, Access and Publisher.

OneDrive

A 5TB cloud-based filestore that integrates with your University email account.

Google Workspace for Education

Google's online collaboration tools, including an unlimited G Drive filestore.

Dropbox Business

Get a preferential rate on unlimited file storage (you'll qualify for a rebate if you're already paying for a Dropbox account).
Find help
Contact the UIS Service Desk team:
servicedesk@uis.cam.ac.uk
01223 332999